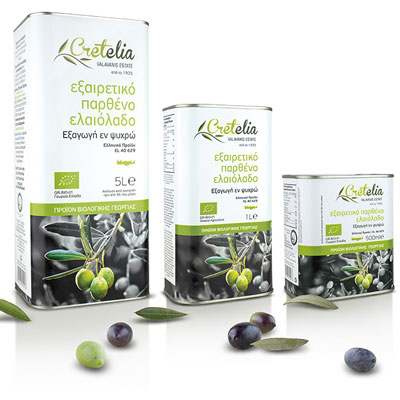 Cretelia organic olive oil is produced in line with the modern organic farming standards by a selected group of producers.
It is selected after stringent control procedures to ensure both quality characteristics and the absence of pesticide residues.
Cretelia olive oil is rich in nutrients, antioxidants, polyphenols and monounsaturated fatty acids that boost human health and well-being.